DI Teams to State Competition in Arlington, Texas
Saturday School Information
ACE Esports Class at WAMS
Tennis News from the Calallen Tournament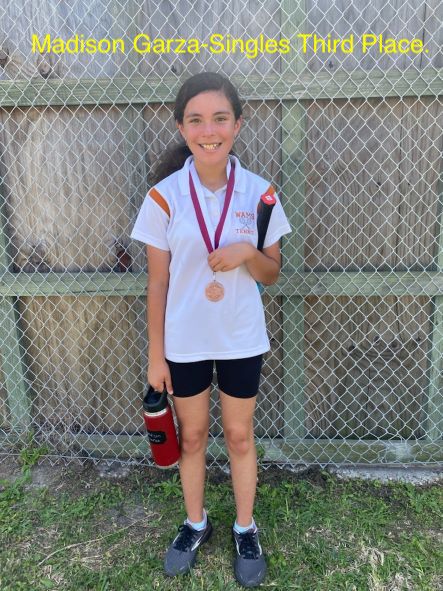 Tennis News from the Calallen Tournament
Tennis News from the Calallen Tournament
Teacher of the Year 2023 David Valerio
Mission and Vision Statement
Mission Statement for WAMS
We will collaborate with students, parents and staff to build relationships to help establish and maintain a safe environment that is conducive to academic success and will produce successful and productive members of the community.
---
Vision for WAMS
The vision of William Adams Middle School is to address the academic, social-emotional, and physical needs of students in a safe environment, and to empower them to utilize the acquired skills necessary to make meaningful contributions in an ever-changing technological society.
Now Available - Online Cafeteria Meal Account
All Alice ISD students and staff can now add money & manage their cafeteria meal account online! Follow the 3 easy steps below to start managing yours today! Visit https://family.titank12.com/ to start today!
1. Visit TITAN at https://family.titank12.com/
2. Create a FREE account online
3. Add Funds
For questions please contact:
Please Follow Protocol/Chain of Command
Sorry, but there was nothing found. Please try different filters.